(All. IIA DIR. 2006/42/CE)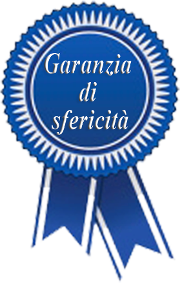 The best Food machines in terms of reliability, precision and performance.
Indeed our accompanying videos give you the chance to see the machines in action (They are not sanitized versions which have been edited in order just to show you the best features, they also show problems which might arise),
please watch the video carefully and you will see what makes our boilies stand out from the crowd!
"
Contact us or book a test with us
"
..........CONTACT US..........