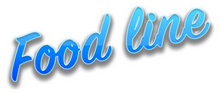 EXTRUDER MACHINE
"BASIC 500" - 49lt.
Extruder machine with 49 liters capacity stainless steel collection tank.
The auger drill or worm gear is made from stainless steel and is fitted with a rotation stabilizer and is powered by a 0.55 KW motor.
Speed is adjustable and it can run both clockwise and anti-clockwise.
Should it be required, it can also be fitted with a 0.75KW motor.
The BASIC 500 extruder machine can be installed on all Mauri Carpfishing boilie machines, forming a perfect line for boilie production

(All. IIA DIR. 2006/42/CE)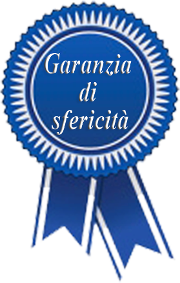 ·
Tank in AISI 304 stainless steel (53 liters).
·
Quick release
AISI 304 stainless steel auger drill.
·
Anodized aluminum extrusion sleeve in
AISI 304 stainless steel , with fitted stabilizer for auger drill.
·
Support with extendable legs.
·
Screws and bolts in top quality stainless steel
·
Motorization components made in Italy with thermal protection in compliance with EC laws.
·
Quick release mixer motor.
·
3 year guarantee with 24/24 customer assistance via email, telephone and Skype.
Machine cubic volume
cm. 80 x 40 x 64
Packaging volume
cm. 86 x 67 x 60
Combined machine and packaging weight
79 kg